Theatrical animation experts
Promas a firm specializing in animation services
The specialists in interactive animation
Our animation service adjusts itself to all kinds of events. We will entertain your guests during your office party or your seminar, at a festival or a street party, or at a school. We will help you celebrate a birthday.  Our interactive animation performers will meet  and exceed your needs. Our events are a customized mixture of stage theater and interaction with the spectators. We reinvented animation to offer you an experience that is fun, over-the-top and adaptive.
Do you have a project in mind? We will be happy to bring it to life by building a customized product just for you.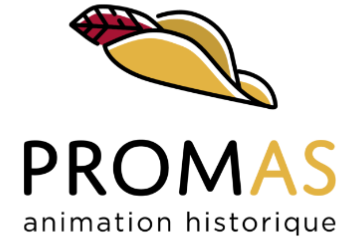 Put new life into the stories of the past, out of rigorous research and through the skills of experienced performers.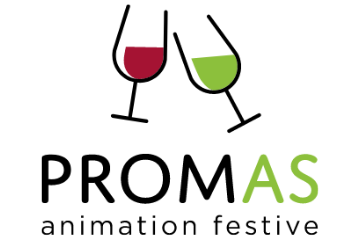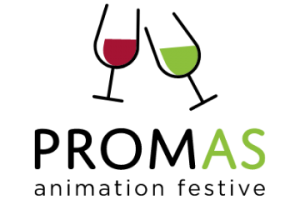 Interactive evening events that are ideal to entertain large private groups, to energize office parties and delight social clubs.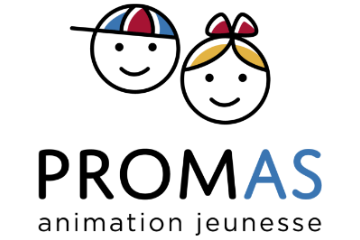 The fine balance between entertainment and education in activities aimed at school groups, daycare centers and children's birthday parties.
Follow your guide through the streets and alleys of Old Québec towards a return to the past and hear stories that will give you goosebumps. Will you dare?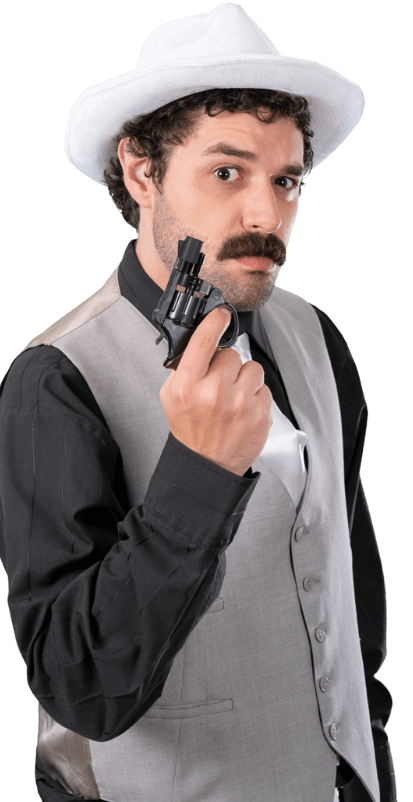 WE TAILOR YOUR EVENT TO YOUR NEEDS
The success of our get togethers is measured by how much fun you had. Our first priority is to present you with a unique experience during which you will learn while you are having fun. We are constantly seeking new projects and remain available to help you create a unique project for any of the following:
Business groups
Private groups
Social Clubs
Sports teams
Do you have an idea in mind for one of your projects? We will be happy to discuss it with you and we will create a special world that reflect your needs, ideas and wishes.
We have the skills you need!
Contact us now to discuss your needs and start the process of creating your events.