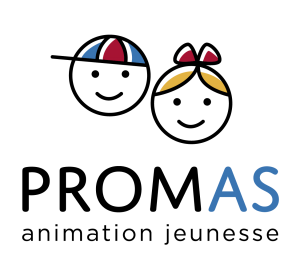 An unique and immersive experience
with youth activities from Promas animation
At Promas, we produce activities for audiences of all ages. Our youth performances are designed to entertain and educate children. Offer your young ones an immersive experience guided by our dynamic actors in our exciting concepts.
You represent a daycare, an Early Childhood Centre or a school, or you simply want an outing for your family, we have an activity for you.
You represent a business and want to develop a dynamic and interactive youth activity? We have the know-how to build a ready-made activity that will reflect your style.
Looking for an unforgettable experience?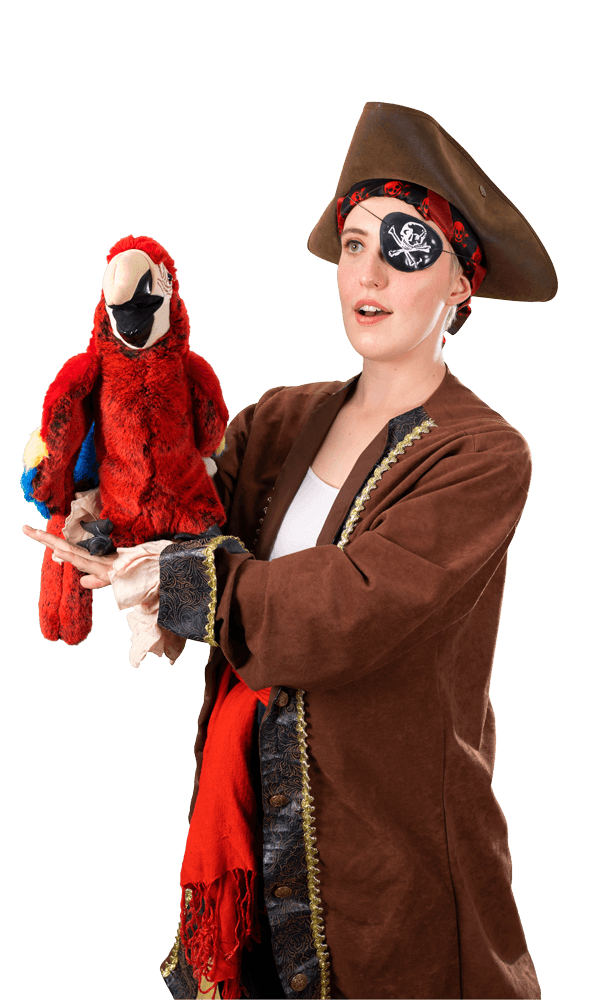 OUR PRODUCT IN
YOUTH ACTIVITIES
Il n'y pas de produits dans cette catégorie
KONW-HOW, RIGOUR AND PASSION
NEED ANALYSIS
A thorough examination of your project.
RESEARCH
The Archives are our second home! Over the years, we have developed rigorous and audacious research methods.
INSPIRATION &
CREATION
Script, Stage and Animation all meet to bring unforgettable events to life.
THE SHOW
Each interactive presentation is unique and adapted for its audience, and to the locale where it will take the stage.
DÉVELOPPEMENT ET ANIMATION DU DÉPARTEMENT SCOLAIRE POUR LES CROISIÈRES AML QUÉBEC ET MONTRÉAL
Volet 3-5 ans, 6-11 ans, 12-17 ans

DÉVELOPPEMENT ET ANIMATION JEUNESSE AU CŒUR DE STE-ANNE DE BEAUPRÉ

ANIMATION CARNAVALESQUE RESTAURANT CÔTES À CÔTES

DÉVELOPPEMENT ET ANIMATION DE FÊTE D'ENFANT POUR LE RESTAURANT SPAG&TINI

ANIMATION DE MÈRE NOEL ET ATELIER BRICOLAGE POUR RESTAURANT CÔTES À CÔTES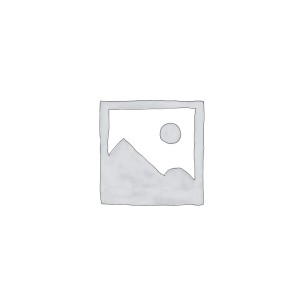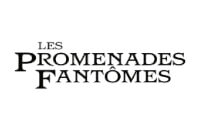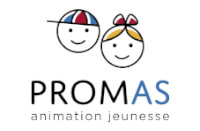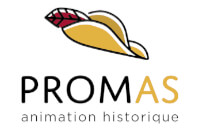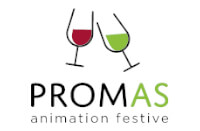 We have the skills you need!
Contact us now to discuss your needs and start the process of creating your youth event.