Animation festive
TAKE A DIVE INTO THE PAST
Our tours are guided by historical characters who make them interactive, educational, and fun!
Animation festive
Add a fun immersive performance to your seminar or office party. Add punch to your special event or festival; we'll make it fun and unforgettable.
Animation festive
AN UNIQUE AND IMMERSIVE EXPERIENCE
Educational, fun and personalized activities thanks to our youth concepts.
Animation festive
Stroll through the streets of Old Québec in the company of our guide and let them take you back in time. You will hear stories that will make your hair stand up on the back of your neck. Will you dare to try it?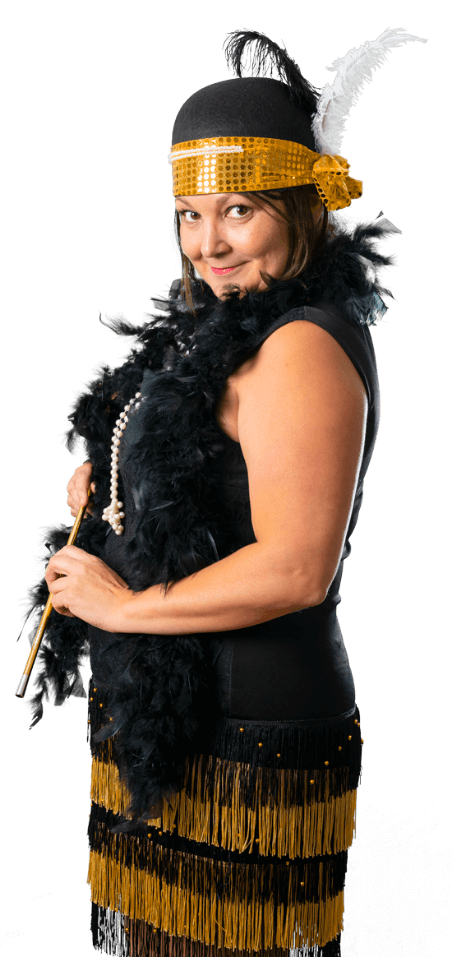 THE SPECIALISTS IN INTERACTIVE ANIMATION
NOur animation service adjusts itself to all kinds of events. We will entertain your guests during your office party or your seminar, at a festival or a street party, or at a school. We will help you celebrate a birthday. Our interactive animation performers will meet and exceed your needs. We judiciously customize our interactive theatrical animations to be fun, over the top events that are adapted to your audience.
Do you have an idea in mind? Were you asked to put together a project? We will be happy to realize your bespoke activity just the way you imagined it.
KNOW-HOW, RIGOUR AND PASSION
NEED ANALYSIS
A thorough examination of your project.
RESEARCH
The Archives are our second home! Over the years, we have developed rigorous and audacious research methods.
INSPIRATION &
CREATION
Script, Stage and Animation all meet to bring unforgettable events to life.
THE SHOW
Each interactive presentation is unique and adapted for its audience, and to the locale where it will take the stage.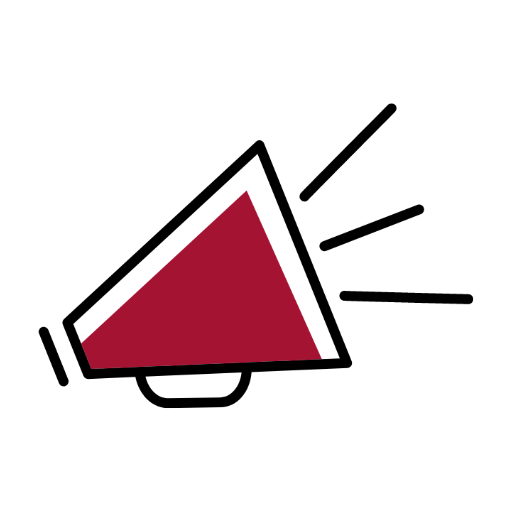 Testimonies
of our clients
We are proud to partner with Promas Animation Service for over 7 years now! More than one hundred custom-created dinner shows and thousands of happy participants. They have a magic formula!
Owner Côtes-à-Côtes Resto-Grill
Working with Promas Animation is an incredible experience. They are creative, passionate and very professional. For us, they created two unique and very different concepts which made our restaurant stand out from the rest and allowed us to innovate for our dear clientele.
It has been four years since we have entrusted Promas Animation with the development and the delivery of animation during our cruises for youth at Québec. We are so pleased with their work that we have extended their mandate to our youth animation at Montréal. A fine and dynamic business which deserves to be known.
I participated in the Italian Gangster Evening dinner show and found the experience at once amusing, delicious and - should I say it? - liberating! To let your interior demon speak out for an evening truly allowed my family and I to reveal some unsuspected sides of our personalities. Those delightful mafioso stories still give us the giggles! Gifted actors, a delicious meal, together with unique interactive animation . . . it's an experience that I recommend to all aspiring Godfathers out there!
Italian Gangster Evening participant