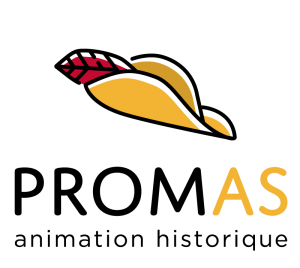 with the historical performances from Promas Animation
Promas Animation has considerable experience in presenting interactive performances that illustrate historical themes. We have built mastery in the art of making history come to life.You wish to mark an historical event or you want to highlight the historical viewpoint of your activity? Our team will understand your requirements and create a custom approach that will be certain to satisfy your participants.
You are a teacher and wish to spark an interest for history in your students? Our historical themed characters will make a mark on their imaginations and take your teaching to the next level.
Looking for an unforgettable experience?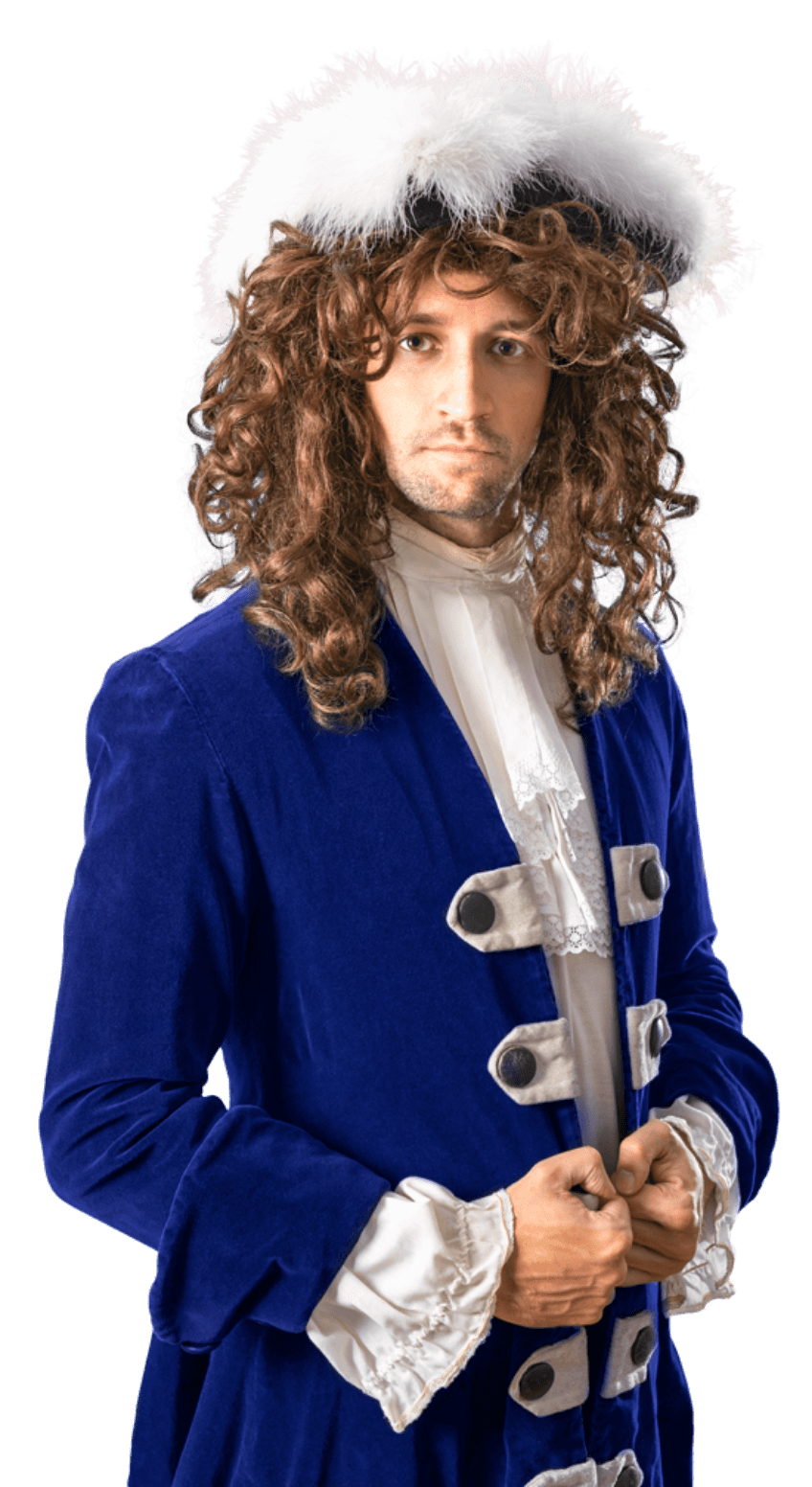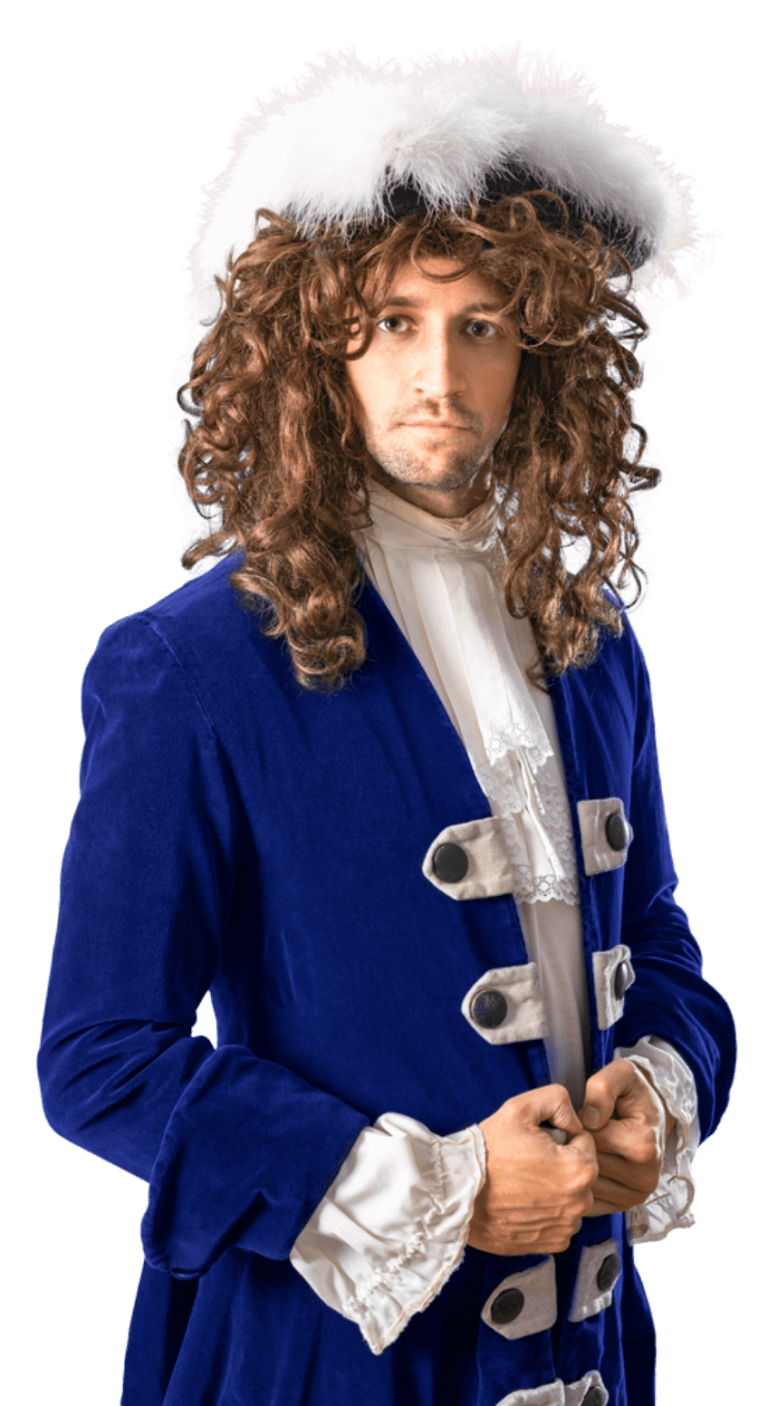 OUR PRODUCTS
IN HISTORICAL PERFORMANCES
Il n'y pas de produits dans cette catégorie
KONW-HOW, RIGOUR AND PASSION
NEED ANALYSIS
A thorough examination of your project.
RESEARCH
The Archives are our second home! Over the years, we have developed rigorous and audacious research methods.
INSPIRATION &
CREATION
Script, Stage and Animation all meet to bring unforgettable events to life.
THE SHOW
Each interactive presentation is unique and adapted for its audience, and to the locale where it will take the stage.
DEVELOPMENT AND PRESENTATION OF THE CITY OF LA TUQUE
Brown Family Historical Trail

DEVELOPMENT AND PRESENTATION OF GRANDE FÊTE STE-ANNE DE BEAUPRÉ/RYTHMES ET PAPILLLES

HISTORICAL PERFORMANCE GRANDE FÊTE STE-ANNE-DE BEAUPRÉ/ RYTHMES ET PAPILLES

DEVELOPMENT OF A PRESENTATION FOR THE CITY HALL CENTENARY AND CINÉMA PRINCESSE IN RIVIÈRE-DU-LOUP

PHOTOGRAPHY PROJECT WITH THE QUÉBEC TOURISM OFFICE
historical characters in Old Québec

FÊTES DE LA NOUVELLE-FRANCE
participant in the parade and in street performances

75TH ANNIVERSARY OF THE SUFFRAGETTES FOR THE NATIONAL ASSEMBLY
Theatre play presenting the suffragettes on the 75th anniversary of women's right to vote in public elections

FESTIVAL LORETTAIN
Interactive historical street performances

INTERACTIVE ACTIVITIES AT THE GOÉLETTE MARIE-CLARISSE IN OLD-QUÉBEC,
in partnership with Ville de Québec and 3E events. A deep dive into the 1940s and 1950s aboard the schooner Marie-Clarisse which was built in 1923, to discover life aboard alongside the ship's company.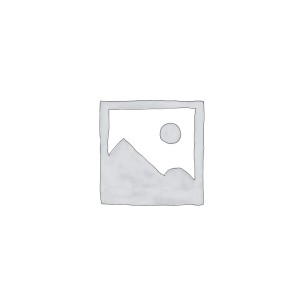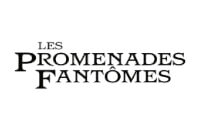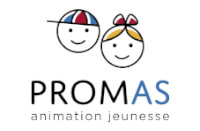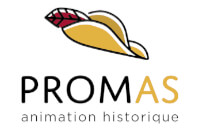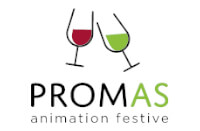 We have the skills you need!
Contact us now to discuss your needs and start the process of creating your historic event.