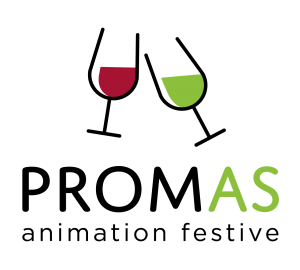 with festive activities from Promas animation
At Promas, we understand the meaning of the word 'fun'. Our immersive performances will delight your participants thanks to the high quality of our plays and the skills of our animating performers. Your participants will enjoy their experience even more when immersed into the scenes and interacting with the plays' characters.
Add a fun immersive performance to your seminar or office party. Add punch to your special event or festival; we'll make it fun and unforgettable.
Looking for a memorable experience?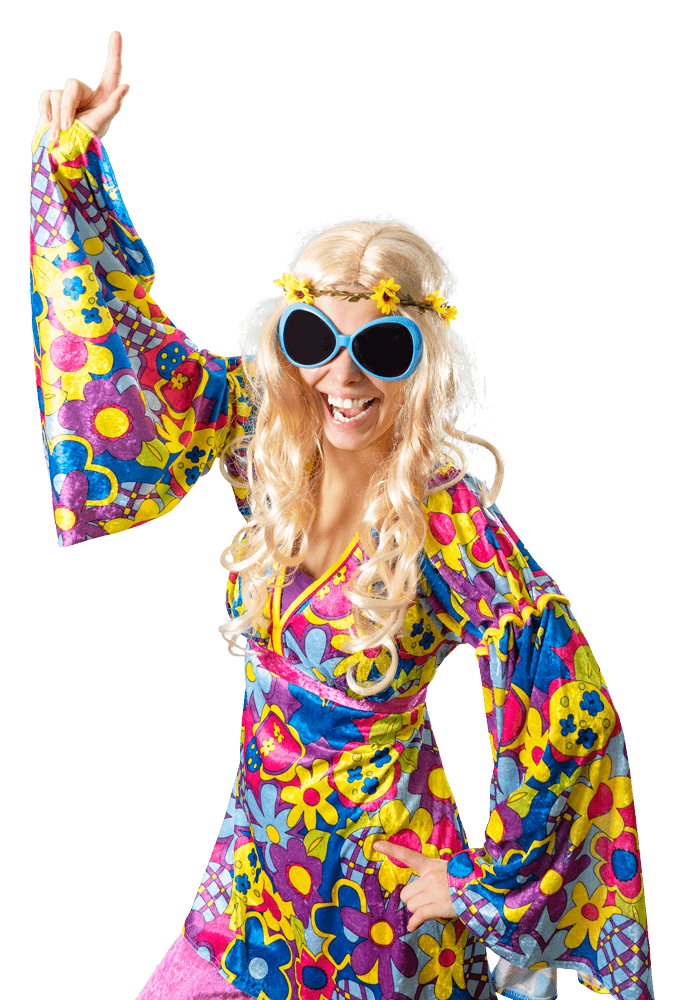 OUR PRODUCTS IN
FESTIVE ACTIVITIES
Il n'y pas de produits dans cette catégorie
KNOW-HOW, RIGOUR AND PASSION
NEED ANALYSIS
A thorough examination of your project.
RESEARCH
The Archives are our second home! Over the years, we have developed rigorous and audacious research methods.
INSPIRATION &
CREATION
Script, Stage and Animation all meet to bring unforgettable events to life.
THE SHOW
Each interactive presentation is unique and adapted for its audience, and to the locale where it will take the stage.
We have the skills you need!
Contact us now to discuss your needs and start the process of creating your festive event.